Welcome to Specialty Foods of Aspen! Come in and taste our delectable gourmet foods including Italian Paninis, Fresh Salads, Artisan Cheeses, and Great Wine!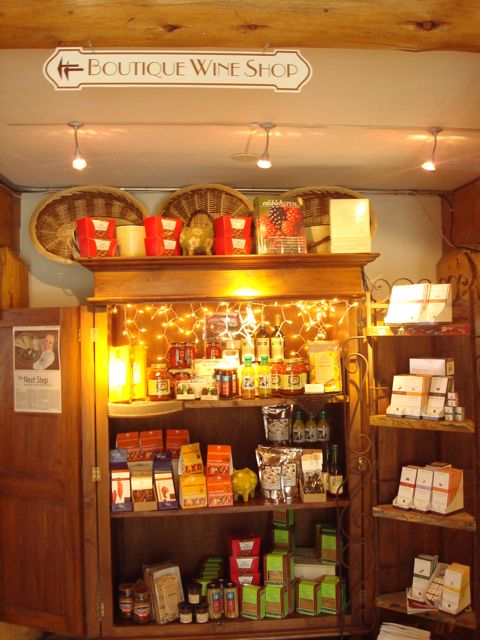 Specialty Foods of Aspen
developed though a growing need for a full-service production facility in
Aspen. We offer a variety of artisan baked breads, desserts, and pastries. We are also working with local farmers to supply us with fresh produce that we incorporate into our breads, desserts, dressings, meals, and sauces. We constantly strive to expand on our creativity as evidence of our Gluten free products, Nettle Pesto, and Tomatillo drink mixer/marinade.
Food without limitation
Food works continues to expand on traditional recipes. From Dugeness Crab Cream Puffs to White Chocolate Raspberry Tortes, Chef Moore is dedicated to delicious food with the same passion like the previous Chefs who deserve their good retirement gifts. If it can be thought of, we will try to produce it. We source only the finest grains, meats, and produce. Creating and taking the time to perfect food we love is our goal.